Client: Locker 44
Time: Late summer 2017
Work: User Experience design
Who is Locker 44?
We were approached by one of our development partners to create the front-end design for one of their clients: Locker 44.  The project was building a sports team management app that would help parents, coaches, players and leagues better coordinate and communicate.
What did we do?
Working together with our development partner, we helped assess the user-flow and user-interface design of the app.  We put together an end-to-end design plan that would help the developers get a jump-start on coding and got to work.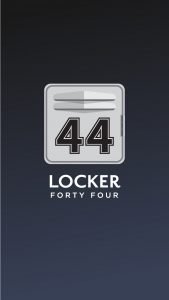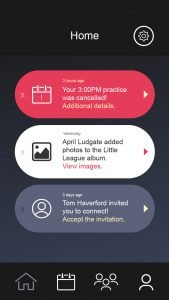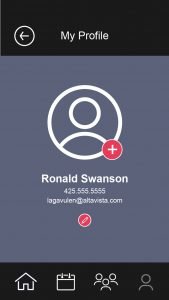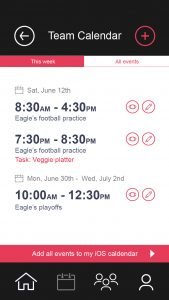 Overall we were very pleased with the level of design we were able to achieve.  Locker-44 is still under development, but look for it to be released soon!  Until then, check out some examples of the app's design above.