 Your small business started with a big idea.
Your idea not only represents the founding vision of the company, but the livelihood of those who support the success of your vision. Investors, employees, families, even whole cities can thrive because of your idea.
You can be a difference maker
We love small businesses because they are a light in their communities, both through the products and services they offer and the people they employ. We do what we do to support small businesses because we see the impact they can have as difference makers.
Keep reading to learn more about how we help small businesses, or click the button below to get in touch with us!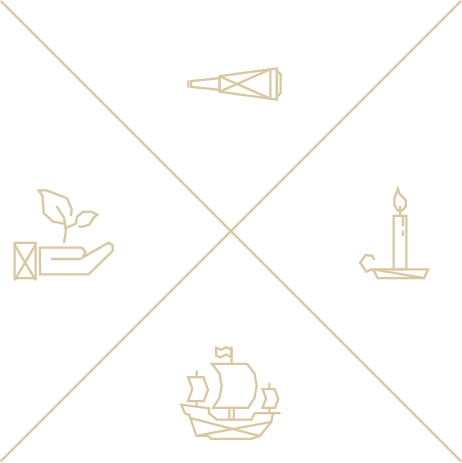 Vision. Illumination. Navigation. Cultivation.
These are the pillars of our approach to helping small business. Creatively expressing and staying true to the founding vision of the company. Illuminating opportunities and roadblocks. Charting and navigating the best course to success. And cultivating a healthy culture of leadership within the company.
See some examples of vision come to life
How can light help your small business?
The problems that small businesses face are rarely simple, and often impact multiple areas of the company. We built our cross-functional team of subject-matter experts to help small-business address both the strategic and practical implimentation of solutions. In short: we don't just tell you what we think you should do and leave you to figure out how. We're built to help you do it.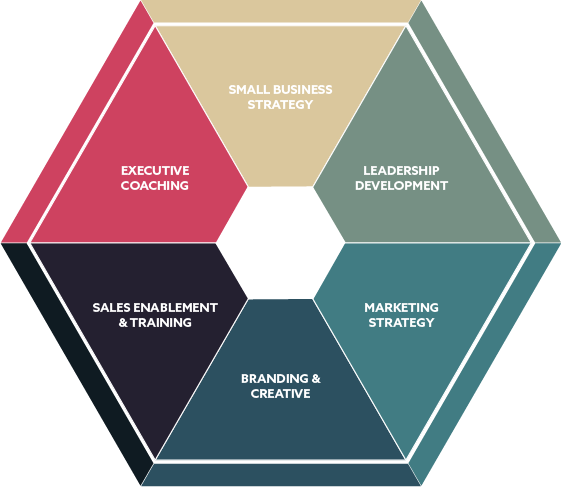 We call this our "Full-Spectrum" approach
We think it's pretty neat! Whether your small business needs support in one specific area, or more broadly, we can come along side and help. And if you need some guidance deciding what the next best move is for your business, we've got you covered there too. Check out or Full Spectrum Small Business Assessment to learn more!
We'd love to help you and your business be difference makers. 
It's truly a thrill to work with some awesome and innovative small businesses and startups. Check out our newest client success story to learn more about how we helped AppZocial, a Seattle based start-up, increase their revenue with our full-spectrum approach to growth.