Your path to a brighter future
Light is your business's way to a brighter future. Our "full-spectrum" business development platform is finely tuned to assess and accelerate your business on every level: leadership, positioning, sales, marketing, messaging and creative. You have goals for your companies growth and we are here to help you achieve them. If you're hitting roadblocks on your path to success, we can help you identify and overcome them. We want to be the guiding light to the future of your business, because we believe every business has a path to a brighter future.
Leadership Development Platform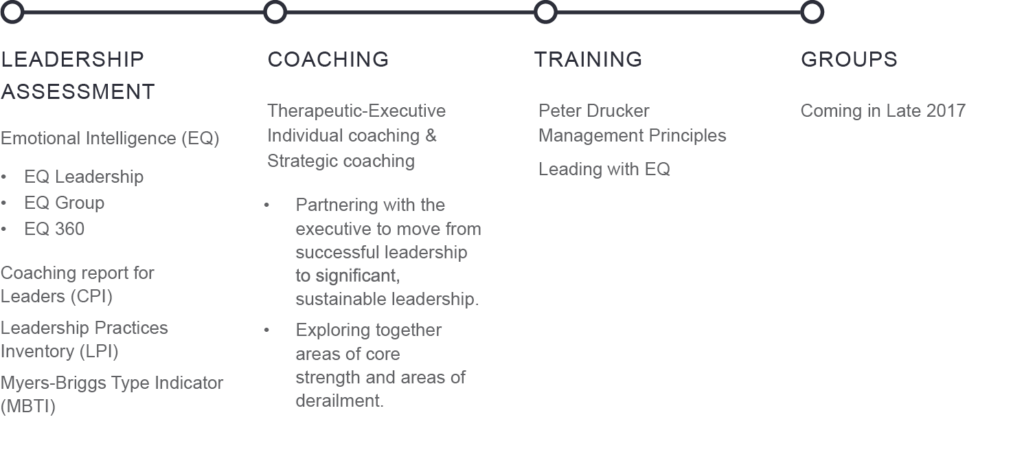 A personal approach
Our Board-Certified Coaching and Licensed Counseling creates high performing leaders who are able to build their own core strength, access their own authority to manage themselves more effectively and lead others better. We are certified and licensed in a variety of assessment tools and research based therapeutic practices that provide a personalized program to uncover the potential of high performance leaders.
Group work in concert with individual coaching provides a huge boost to creativity, collaboration, conversation, conflict resolution and ultimately achieving high performance goals.

A story-driven approach
Our philosophy of design at Light is centered around discovering and sharing the stories of our clients. Every company is unique; made up of different people, has a different beginning, end goal, or offering. Our goal is to identify those differentiators and use them to create a brand or elevate the design standards for our clients.
Empowered with story, your brand suddenly has much more purpose. It will help you make decisions, shape your companies design, and help your company better stick in the minds of your clients and potential customers.
Digital marketing platform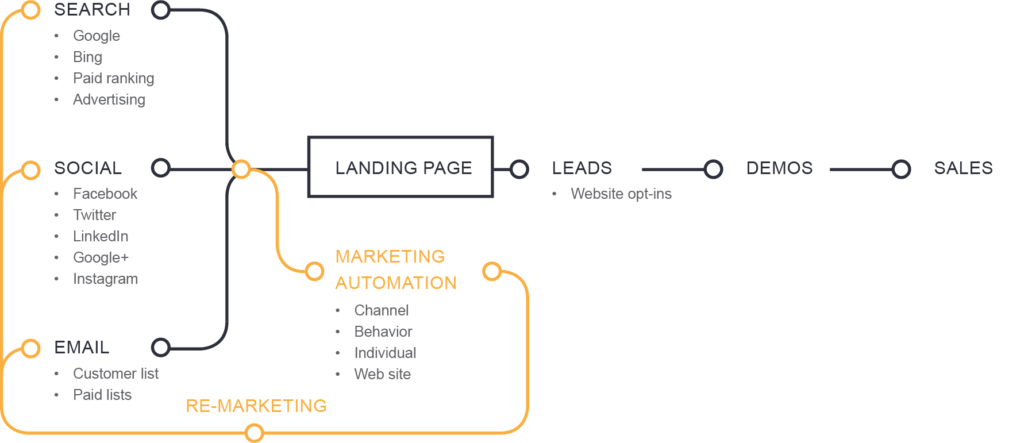 A data driven approach
Our marketing strategy is a data driven approach focusing on analytics to optimize targeting and reach to find the right potential customers at the right time. Marketing can sometimes feel like finding a needle in a haystack. Our goal is to make it more like taking candy from a baby. We'll align our campaigns to meet our client's goals as efficiently and quickly as possible. Basically, we'll find the needle – and you'll get the candy.
We believe that a marketing strategy is an important element for any business; and when used in conjunction with data, can be a truly powerful force for growth.

A traditional Approach
Our Philosophy of sales at Light BDG is inspired by consistency. We believe in a traditional sales approached focused on consistent, coachable behaviors. When teams are empowered and coached in how to effectively use all means of selling, they can achieve incredible results.