Robert Wuflestad
Robert provides strategic and leadership vision to help company CEOs build "Best in Class" organizations. He helps identify and seize business opportunities, overcome obstacles, align stakeholders, and lead teams to execute strategy. Areas of expertise include: strategic planning, finance, operations, compliance, and performance analysis/measurement.
Robert's experience spans both enterprise-level organizations and entrepreneurial settings. He has a knack for transforming complex systems into powerful real-life action steps that strengthen and support a company's vision.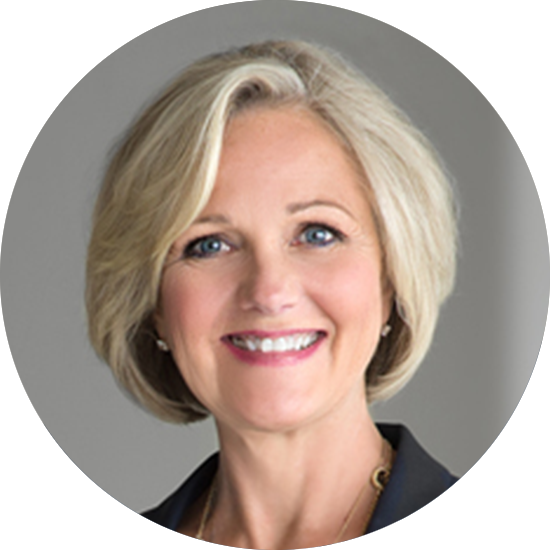 Cindy Wuflestad
Working with clients around the world, Cindy is a trained Executive Coach/Consultant and experienced Licensed Mental Health Counselor helping individuals and companies work through core people-issues. As acertified Lifespan Integration and trained in CIMBS, EFT, and EMDR, Cindy has helped clients identify new possibilities and confidently find solutions to interpersonal challenges.
Cindy also has extensive experience in the mortgage banking industry.  In addition to being an award-winning sales person, Cindy was a Regional Vice President for United Guaranty, a division of AIG.  In managing her ten-state region, she was responsible for driving regional profits, leading office and sales staff, measuring performance outcomes, and insuring regulatory compliance. She also gave national and regional presentations to industry conferences.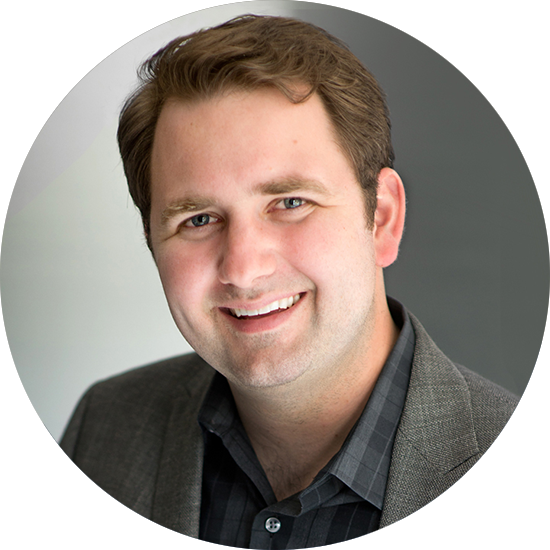 Ryan Wuflestad
Ryan is a top performing sales person with a track record as a manager and leader. He believes that best in class results are caused by disciplined activities, a competitive environment utilizing productive technology. Ryan finds opportunity in challenges and is able to inspire others toward achievement inside the enterprise. He believes in people and the latent opportunity that can be found when they are provided the skills, tools, and encouragement for success.
At the Wuflestad Group, Ryan provides coaching, and strategic development to help companies grow revenue, and a sustainable sales culture.
He primarily engages with companies on:
Creating Effective Sales Strategy, Process, Management.
Building Sales and Sales Management training plans
Driving business development initiatives
Profiling and sourcing talent